5 tags
5 tags
NEWPORT BOUND
On Wednesday, I officially move into my very first big girl apartment in Newport, Rhode Island. It seems strange to me since I'm only 19 and have two more years of college, but it's the idea of it that makes my heart drop and collide with my stomach. Since when do I have to pay my own rent? Granted, it's only 100 bucks a week and I'll be working two different jobs all day...
explosionsinmylungs asked: And whattup I'm Kyle :) lol
16 tags
5 tags
SPRING IS HEREEEEE
THE BIRDS ARE CHIRPING THE SUN IS SHINING AND I SHAVED MY LEGS! 
4 tags
8 tags
explosionsinmylungs asked: Hey do you go to uconn? Lol
4 tags
8 tags
It's the first day of spring semester and already I'm sick of everyone's behavior. You hold the door for someone behind you and smile at them; they don't say thank you. The older man at the coffee counter taps his fingers and rolls his eyes as it takes you five seconds to locate the money you were planning on tipping him with. What has become of us when we can't even...
6 tags
5 tags
"I think with my heart more often than not. Even when it gets me in trouble, I..."
8 tags
14 tags
11 tags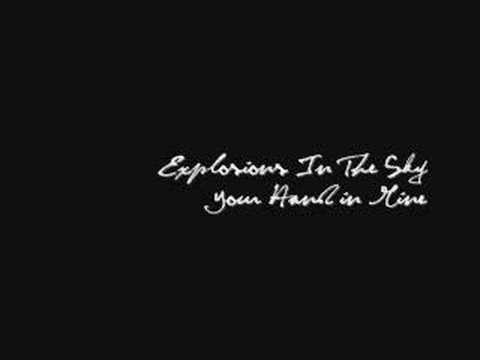 4 tags
"Always be sure to keep a healthy disregard for the impossible"
8 tags
The Sophomore Panic Attack
Being in college is just plain hard. Not even the school work just physically being here. I'm only a sophomore and it already scares the crap out of me that in three years I'll be forced out of this college campus and off to look for a job and a place to settle down. When I think about being at school it seems like i'll be here forever and there won't REALLY be an end....
7 tags
"Don't just dream in your sleep, it's just lazy."
7 tags
the-lost-decree asked: love your blog! go kkg!!!
8 tags
Winter Wonderland
You know that first day in November when you walk outside and it just SMELLS like winter? Yeah. That was today. I can't decide how I feel about the seasons changing so suddenly (Hurricane Sandy pretty much destroyed whatever grasp we had left of Fall). I guess I could look forward to eggnog lattes and Christmas decorations dispersed all over Main Street of Madison, CT. But shamefully, what I...
13 tags
2 tags
8 tags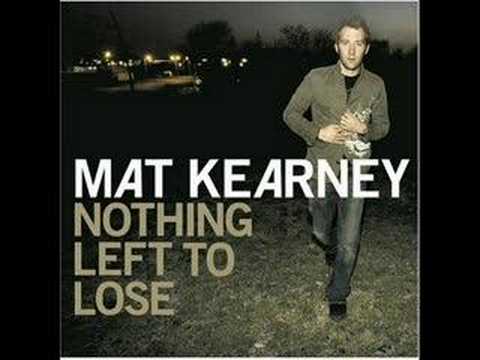 Taking It One Step at a Time
I'd like to say for the most part, I'm a well put together person. Speaking as a teenager, and a moody, fussy, and short tempered one at that, there's no real way to determine just how put together we are. We could compare ourselves to others (which I find myself doing on a daily basis), or we could just not think about it at all. Because in reality, most teenagers have no idea...